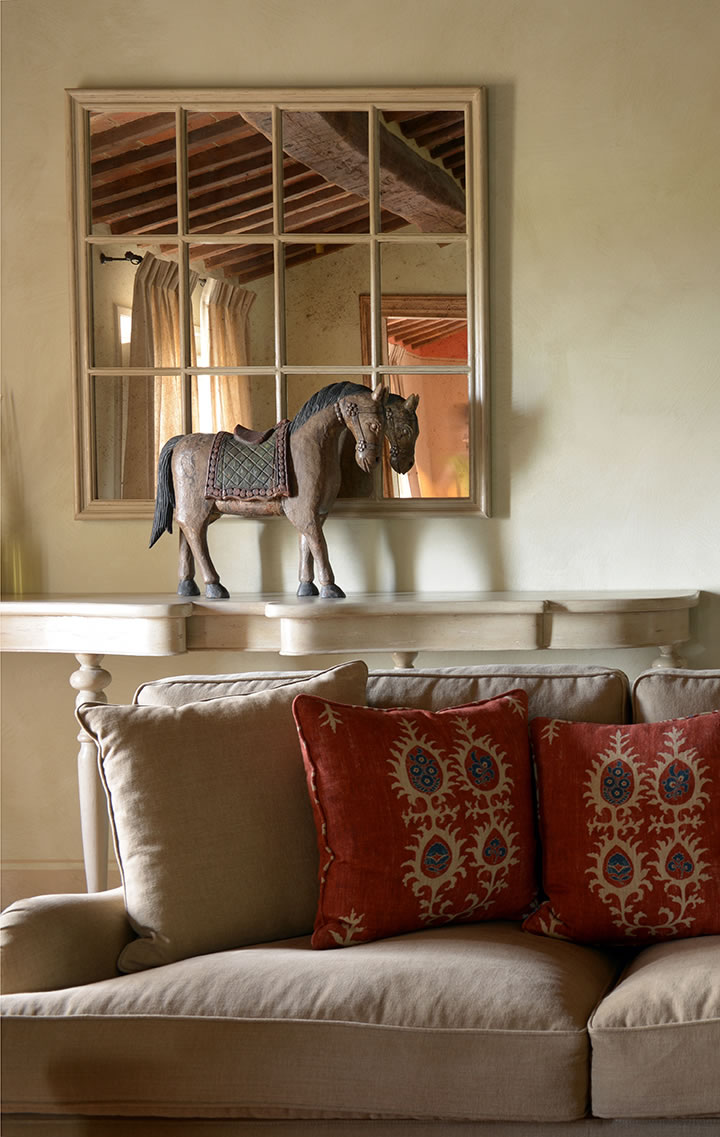 Our aim at Archflorence is to create living spaces in which outdoors, indoors and décor unite harmoniously, with elegance and sophistication. Every detail of our work is made to measure by specialist artisans.
Carlo Ludovico Poccianti
Francesca Garagnani
Carlo de Pinto
Founders
We are an architecture and interior design studio based in Florence and we complete projects on private villas, resorts and restaurants for our Italian and international clientele.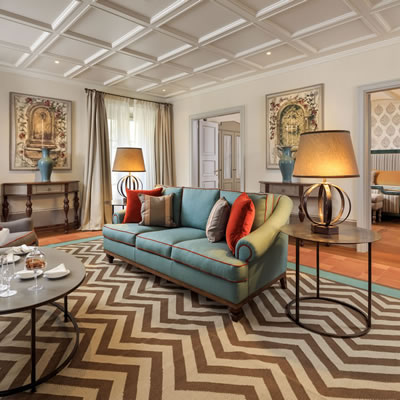 Villas and Apartments
We improve and transform every living space into one of comfort and warmth. We follow the progress of each project through to completion with care and attention, so that whoever comes to call the space home feels immediately at their ease.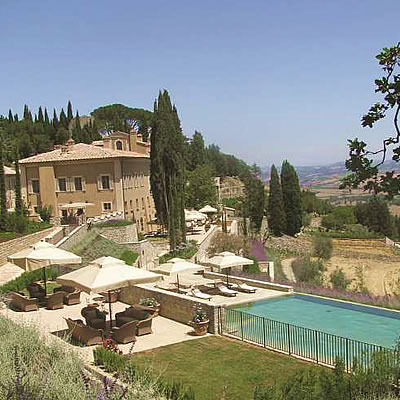 We believe that the atmosphere and feel of a place is very important, especially when far from home. It is fundamental that the warm and welcoming atmosphere of our living spaces, generated by our colours and furnishings, can be enjoyed by all.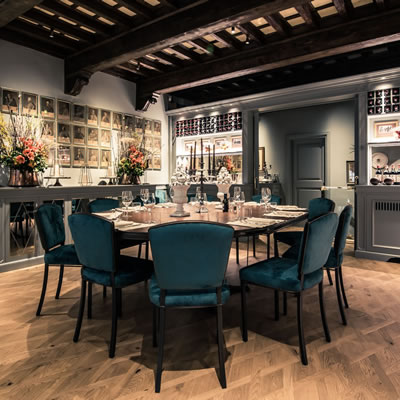 Restaurants
We recognise the importance of architecture in fine dining. We create interiors that complement the food served within them and enhance the whole dining experience.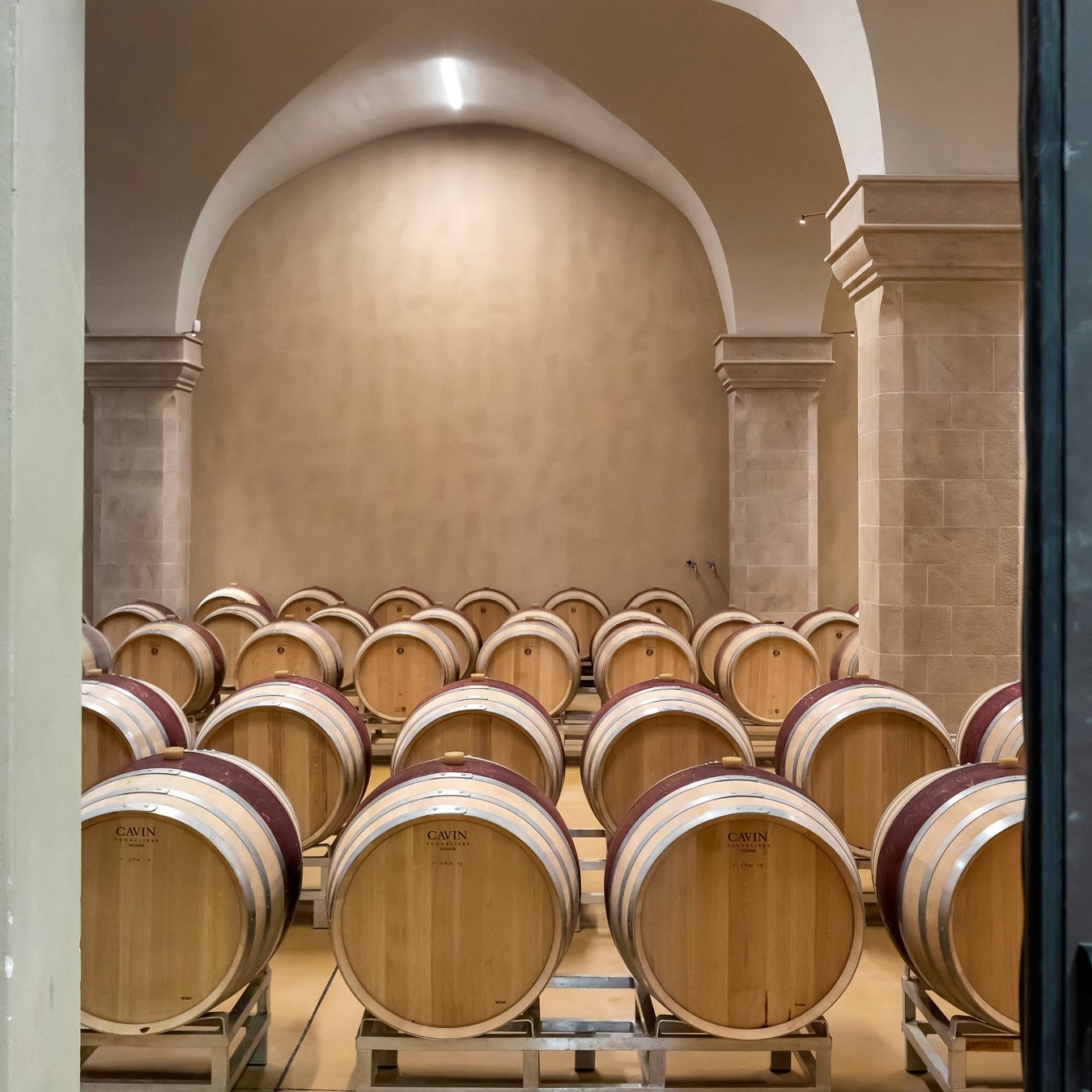 Wineries
We let the inspiration drive us in the creation of concrete and suggestive environments that communicate ancient traditions such as wine. Spaces wrapped in history and scents that turn into real sensorial architectures where light plays a fundamental role.
Info
Piazza Santa Trinita, 2
50123 Firenze – ITALIA
Phone +39 055 265 7863
Per informazioni:
info@archflorence.com