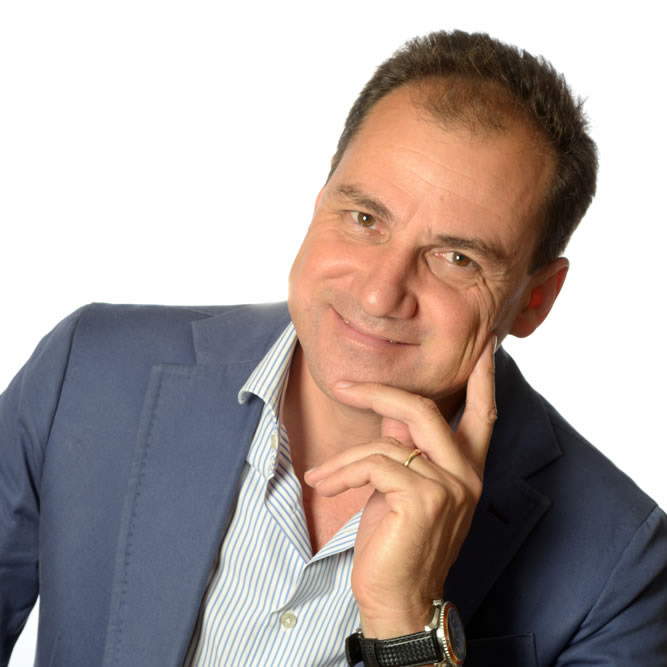 Carlo Ludovico Poccianti
ARCHITECT Founding Partner
Carlo Ludovico Poccianti was born in Florence, the incredible history and architectural beauty of which would later influence his decision to study architecture. After completing his professional qualification, he set up Archflorence in 1997 together with Francesca Garagnani and Carlo de Pinto, with whom he shares a passion for the art of design and construction.
Carlo Ludovico begins each project with a detailed analysis of his client's instructions and, together with the client, discusses the key issues, time scale and relative costs of the project. He then focuses on the layout itself, and how to structure each space to best advantage.
Carlo Ludovico works with trusted craftspeople, suppliers and firms throughout each project. These collaborations allow him to manage every phase of the project through to its completion.
When in need of fresh ideas, he seeks the wind, be it from the seat of his motorbike or under the sails of his boat.
.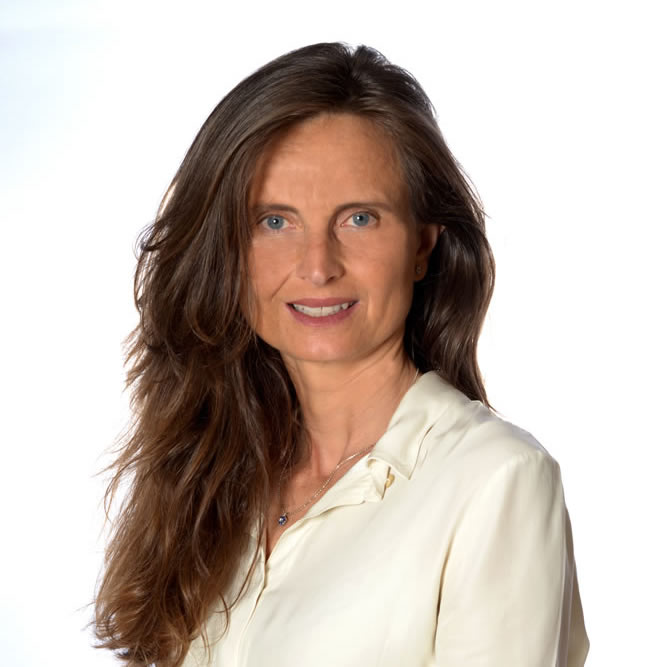 Francesca Garagnani
ARCHITECT Founding Partner
Francesca Garagnani was born in Bologna, city famous for its colonnades and towers. After a period abroad, during which she acquired a taste for the world of interior design, she moved to Florence to study architecture.
Francesca got to know Carlo Ludovico and, as partners both in work and life, they set up Archflorence, where their professional work ranges from architecture to interior design.
Francesca is always on the look-out for interiors to transform, reorganise and personalise. She takes great care to satisfy her clients' demands and also to reveal the hidden potential of each living space. Francesca is head of the interior design team.
The complexity and unpredictability of tennis, which Francesca plays regularly, has developed her great determination and concentration. She approaches each design project as she would a tennis match, eyes and mind fixed on the ultimate objective, but always ready to respond to a sly backhand
.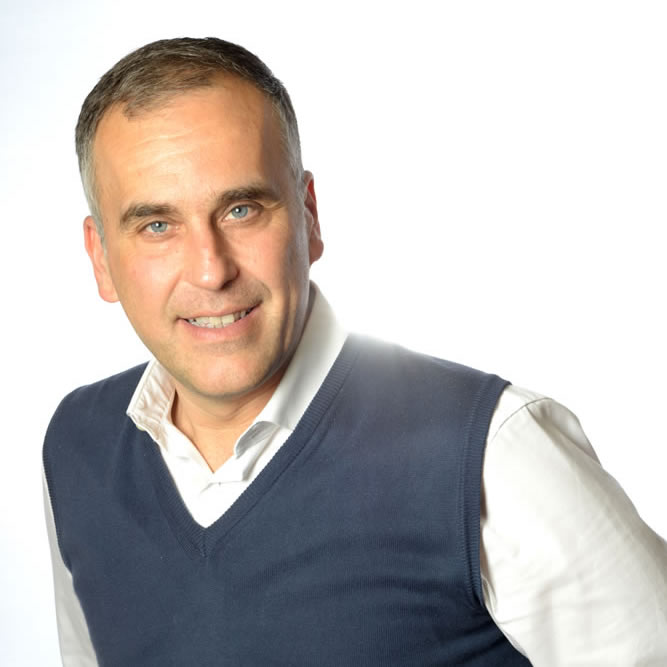 Carlo De Pinto
ARCHITECT Founding Partner
Carlo de Pinto was born in Andria, Puglia and moved to Florence when he finished his schooling. In Florence he studied architecture and completed his professional qualification.
Carlo worked in various different studios, developing his creativity and practical expertise until 1997, when he set up Archflorence together with Carlo Ludovico Poccianti and Francesca Garagnani.
Carlo is in charge of the preliminary and planning stage of architectural projects, as well as cost control and works supervision. His attention to detail is rigorous: he assesses size, access routes and furnishings so that they all make sense and work within the relevant living space.
Carlo's interest in perfection of form and balance of colour manifests itself also in the fine food and cocktails he prepares as well as his wonderfully diverse garden, two of his other creative outlets
.